About
To understand and know his work, we need to have a vision of what does his life looks like, his experiences, concerns and dreams. This has led him to create OVE. A universe built by Ramón A. Olivares through his effort, enthusiasm and constant learning. 
He crossed the ocean and got his figure and his work recognized internationally becoming one of the digital artists with the greatest projection outside the country.
Rewarded and recognized for his collaboration with Coca-Cola, Hugo Boss, Prada, Wordpress or a prestigious art gallery in New York, Agora Gallery.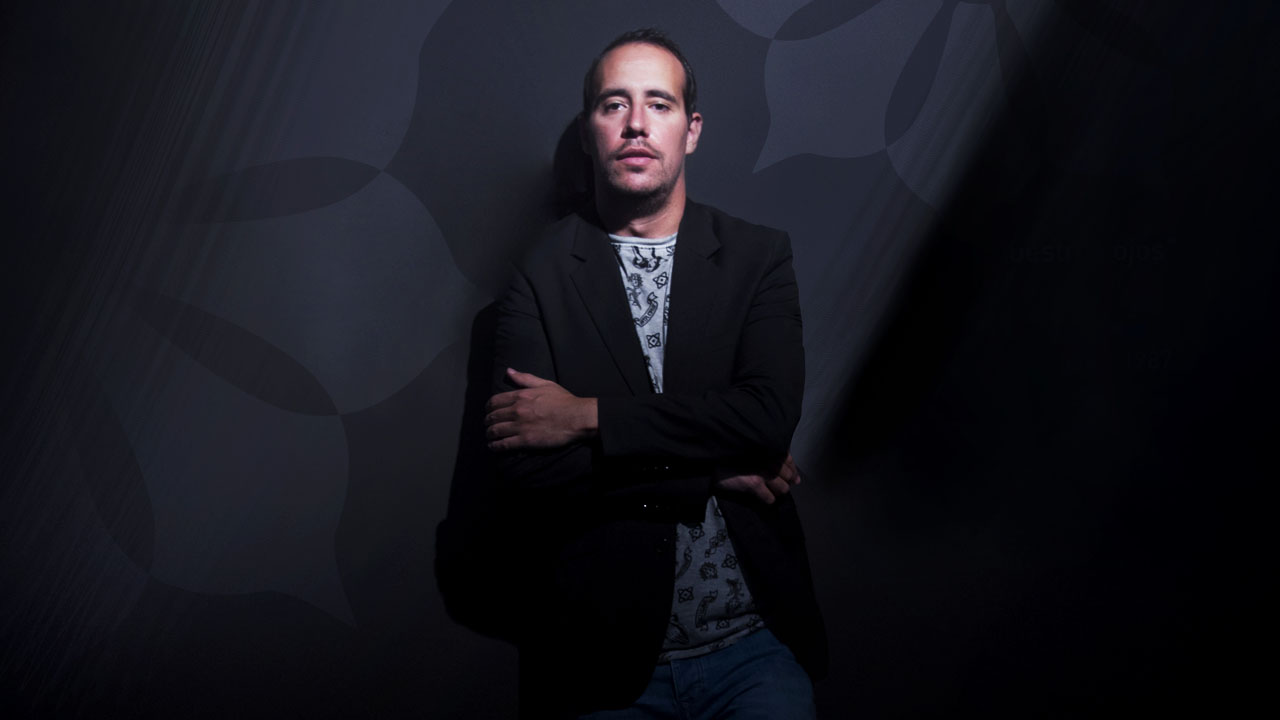 The Artist | Ramón A.Olivares
Para entender y conocer sus obras, necesitamos tener una visión de lo que ha sido su vida, sus experiencias, sus inquietudes y sus sueños. Todo ello le ha llevado a la creación de OVE. Un universo que construye Ramón A. Olivares a través de esfuerzo, ilusión y aprendizaje constante.  
Cruzó el charco y consiguió que su figura y sus obras se reconocieran internacionalmente convirtiéndose en uno de los artistas digitales de su generación con mayor proyección fuera del territorio nacional.
Premiado y reconocido por trabajos realizados para Coca-Cola, Hugo Boss, Prada, Wordpress o la prestigiosa galería de arte de Nueva York, Agora Gallery.
OVE | ovestudio.es